Behind the scenes and beyond!
GP Computers are your full-service IT healthcare provider. Whether it's simple irritations that need soothing, or serious problems requiring a referral to specialist consultant, we're here to help.
Established in 2011 by a team of experienced IT professionals, GP Computing gives your business the skilled, specialist service you require at an affordable price.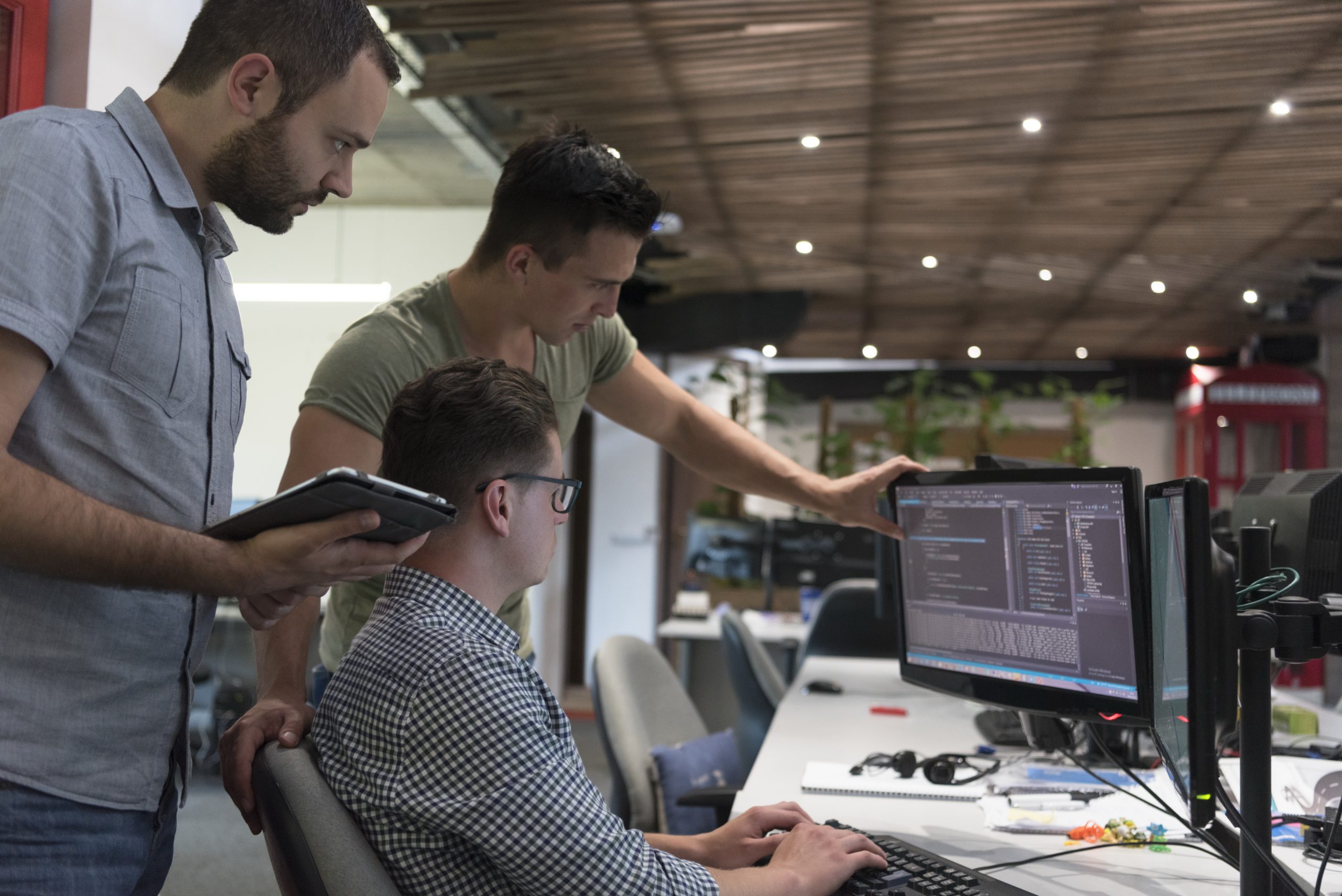 The faces behind our success
Stephen
Head of Marketing
Dimitar
Marketing Assistant
Sunya
Customer Service Representative
What our clients have to say
"GP Computers recently took over the supply and management of our IT services for our Group. Our experience has been that they are very proactive, responsive and helpful. They have upgraded our IT equipment and services and bolstered the back-up and resilience across our group of practices. They recommend, supply and swiftly implement practical and affordable IT solutions and are always willing to help. We would be happy to recommend them to any dental or ortho group of practices."
Felicity Barkus
Operations Director - The London Orthodontic Group
"GP Computers helped us transition smoothly to an online cloud based system. They are always available to help with any day to day queries and work around us to cause minimum disruption."
Mairi Morse
Associate - CSK Architects
"We have five offices spread out throughout the country. GP computers helped us get cloud based, fully GDPR compliant and introduced full one drive access. This has dramatically improved our business, especially in the lockdown. I cannot recommend these guys enough."
Matt Vosper
Operations Manager - Secure Parking and Storage
"10 years of reliable service, advising and supporting us with the latest technology to develop our business."
Ranjit Dharwar
CEO - Dentalcare Group
Do you want to boost your business?​
Drop as a line and keep in touch