Move your business to the cloud
Cloud computing options allow you to securely store data off-site, freeing up local resources and reducing the chance of data breaches.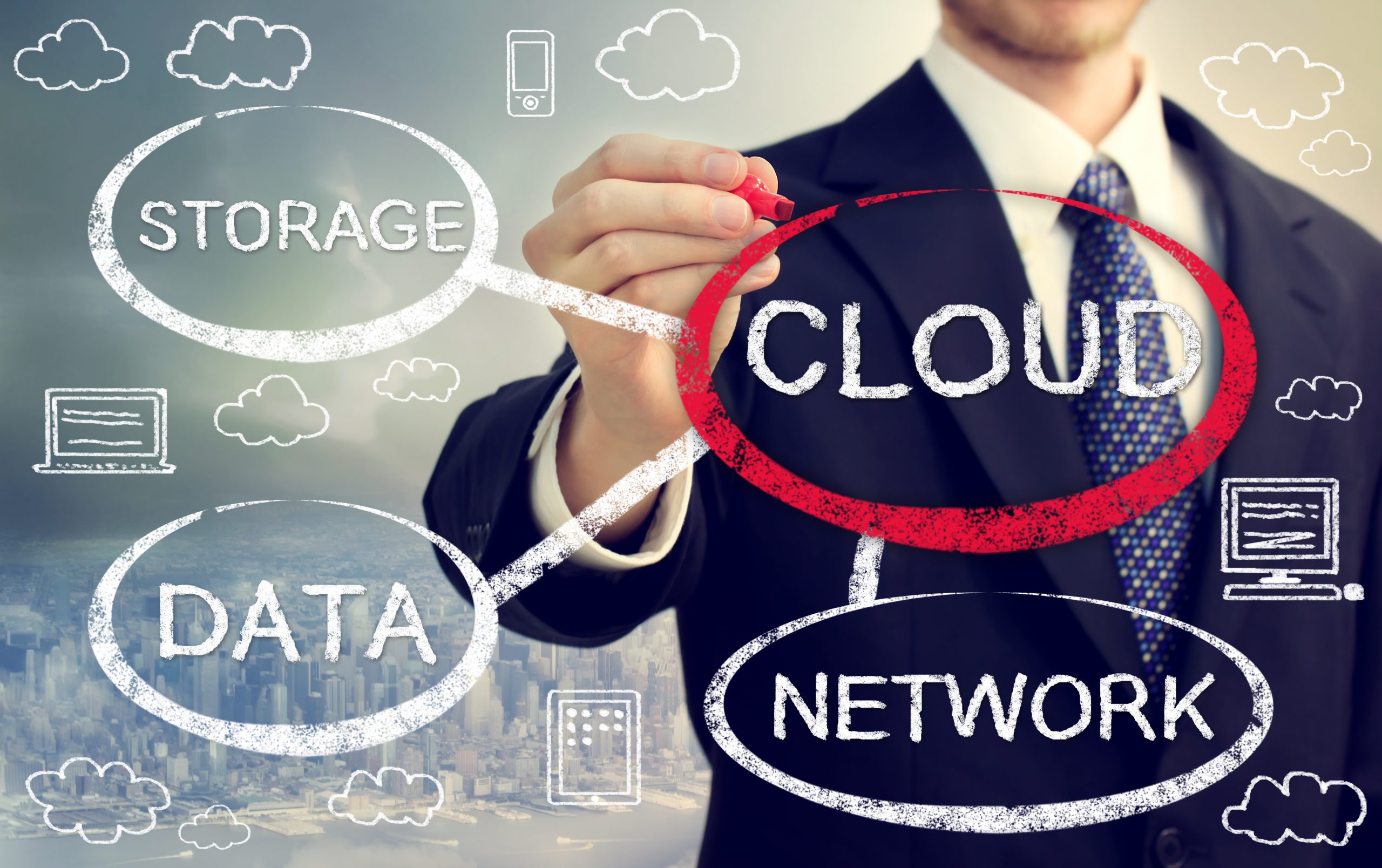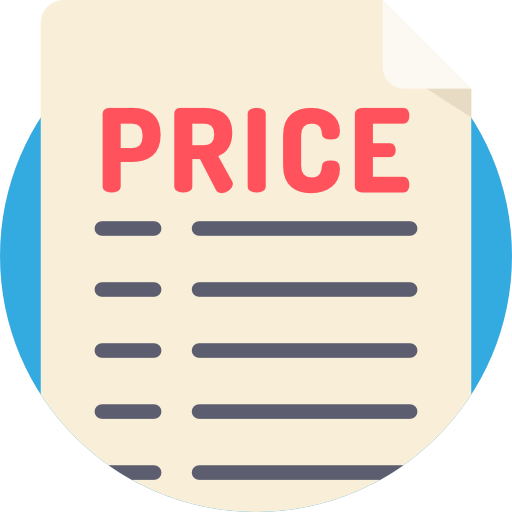 Simple pricing model
Clear, transparent costing when you use our private cloud platform. No surprises.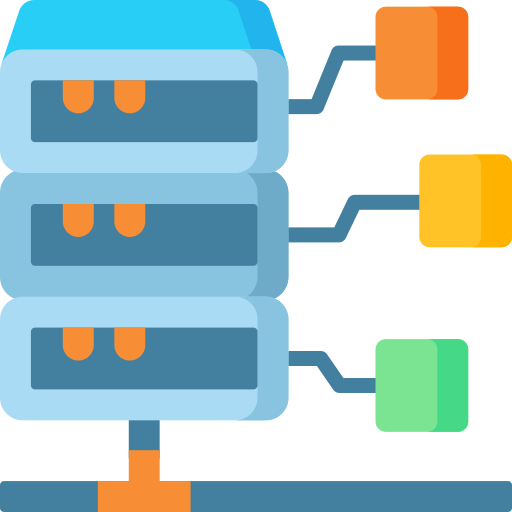 Highly Scalable
We use a robust multi-datacentre hosting platform that allows everything from thin client hosting to custom app hosting, ensuring your applications run smoothly and securely without disruption.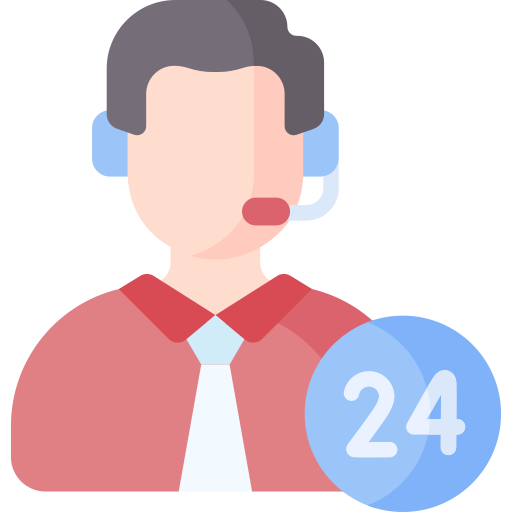 Highly available
We provide a fully managed service, starting with an initial consultation to ensure 99.999% uptime for your applications.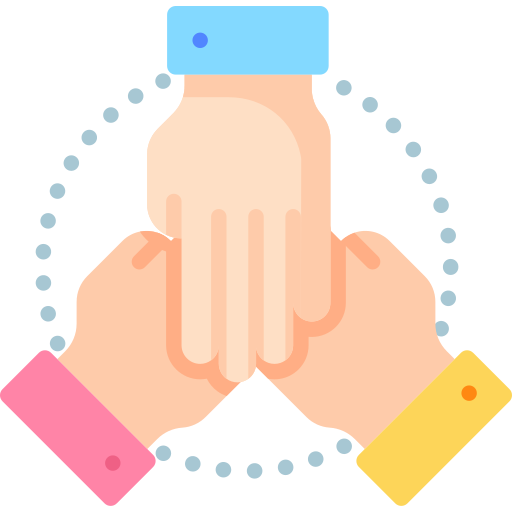 Unparalleled Support
Our team are available to resolve any issue, from upgrading hardware performance to troubleshooting bottlenecks in your application.

Migration Consultancy
We migrate your current IT infrastructure to the cloud, including all hardware and software as required.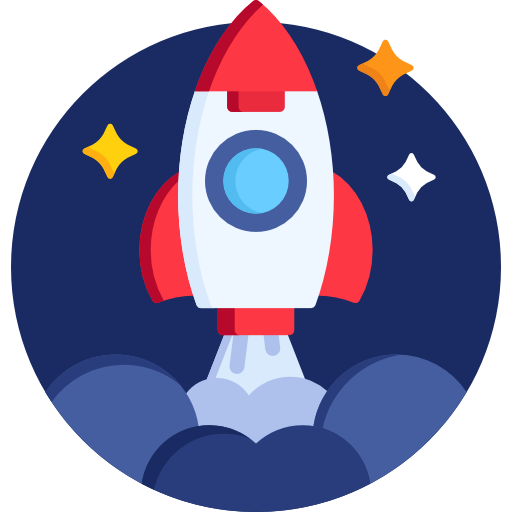 Initiate
We inventory your current IT infrastructure and assess your private cloud hosting goals.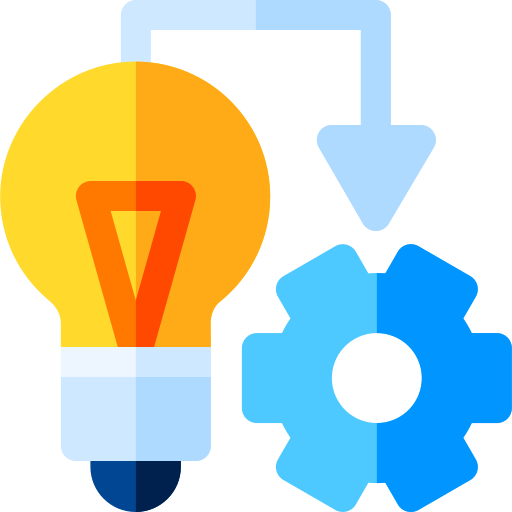 Implement
As our private cloud services are fully managed, our engineers take care of the heavy lifting; all we ask from the client is the applications they need to be migrated to the cloud.

Migrate
We will initiate regular meetings with you to ensure everything is working smoothly. We also perform regular penetration testing to ensure ongoing security.
Do you want to boost your business?​
Drop us a line and keep in touch