The Network Doctor has appointments available
Whether you are starting from scratch or want to upgrade your existing network capacity, our engineers have all the options to hand.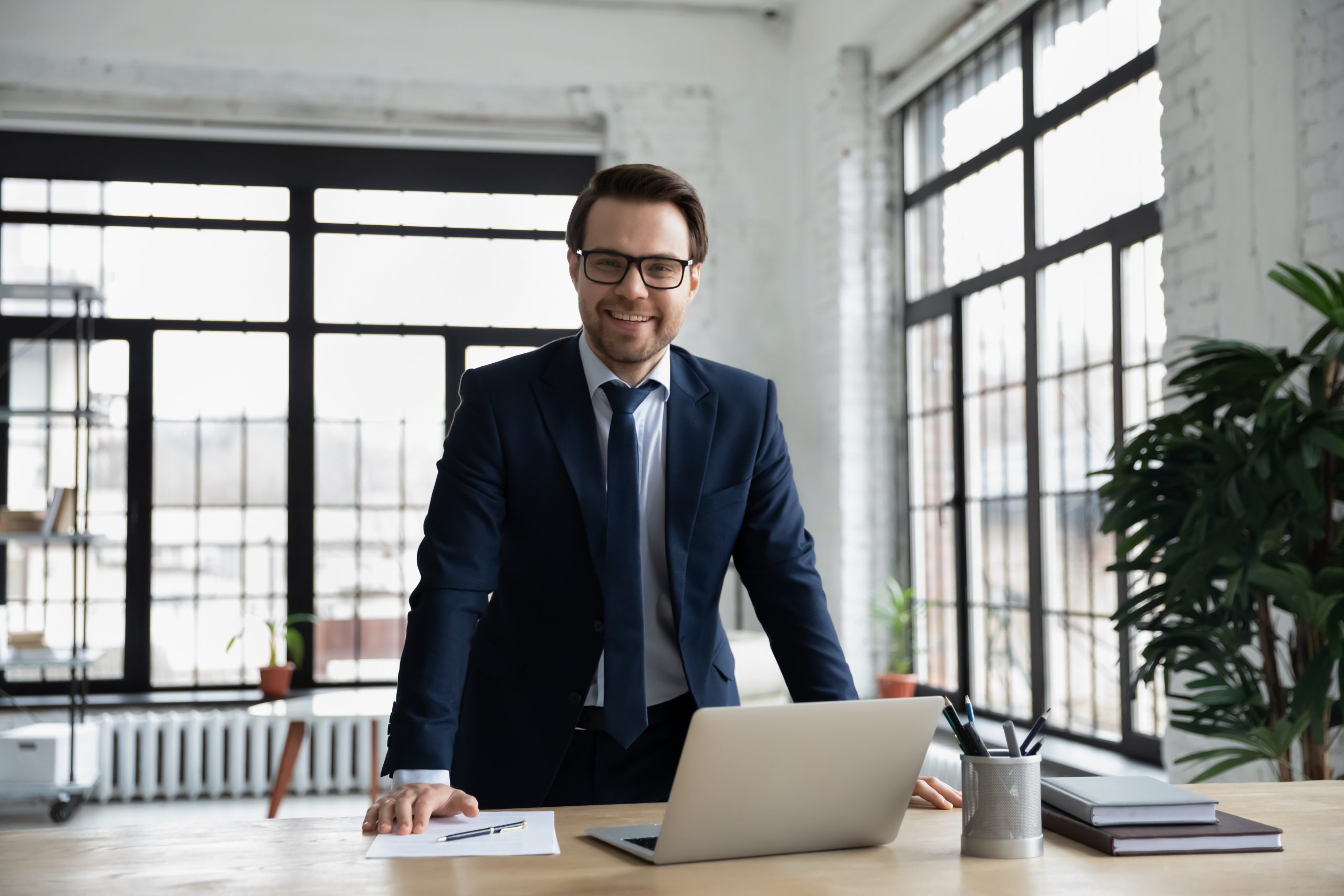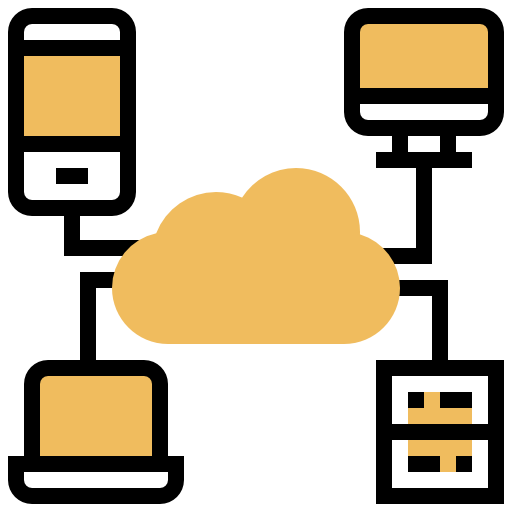 Network from Scratch
We'll install high-quality cabling to ensure your network connections are optimised and efficient.

Trained and experienced network engineers complete all the work, guaranteeing a reliable, secure network.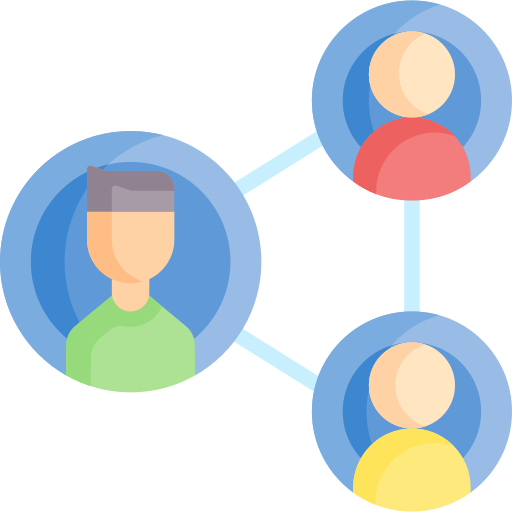 Network Upgrades and Support
We'll assess your existing infrastructure and recommend the best option for your requirements.

This may be a new purpose-designed installation or upgrading your existing network hardware and software.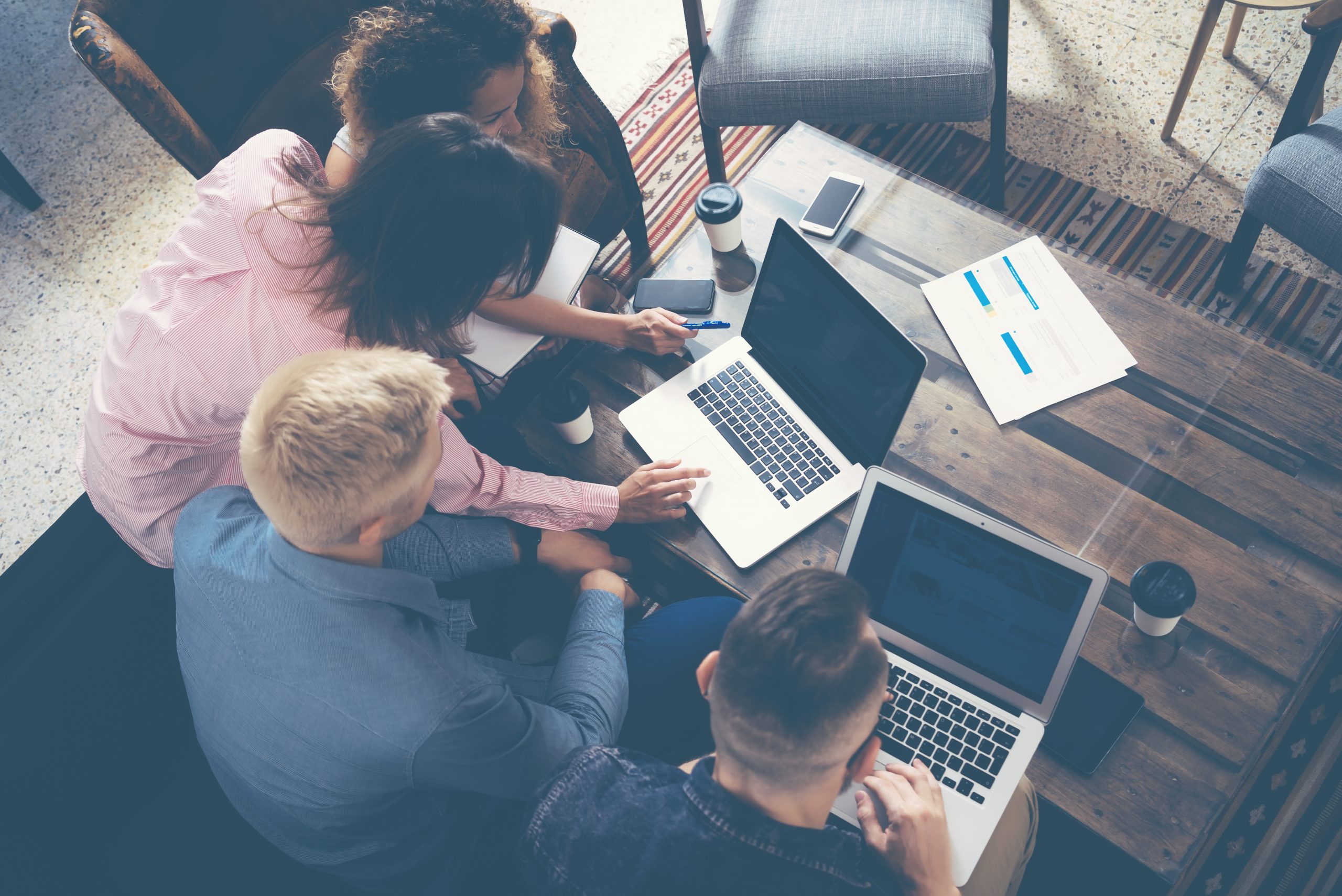 We care about your network
We provide flexible support packages for your wired and wireless networks, giving you peace of mind that an expert monitors your systems 24/7.
What our clients have to say
"GP Computers recently took over the supply and management of our IT services for our Group. Our experience has been that they are very proactive, responsive and helpful. They have upgraded our IT equipment and services and bolstered the back-up and resilience across our group of practices. They recommend, supply and swiftly implement practical and affordable IT solutions and are always willing to help. We would be happy to recommend them to any dental or ortho group of practices."
Felicity Barkus
Operations Director - The London Orthodontic Group
"GP Computers helped us transition smoothly to an online cloud based system. They are always available to help with any day to day queries and work around us to cause minimum disruption."
Mairi Morse
Associate - CSK Architects
"We have five offices spread out throughout the country. GP computers helped us get cloud based, fully GDPR compliant and introduced full one drive access. This has dramatically improved our business, especially in the lockdown. I cannot recommend these guys enough."
Matt Vosper
Operations Manager - Secure Parking and Storage
"10 years of reliable service, advising and supporting us with the latest technology to develop our business."
Ranjit Dharwar
CEO - Dentalcare Group
Do you want to boost your business?​
Drop us a line and keep in touch