Hacked? Virus, malware, ransomware?
Security is paramount, which is why we provide penetration testing of your hosting environment as standard.
The penetration testing we conduct is a subset of the Crest approved testing.

Send us a message, and a cyber surgeon will be in touch to remove the problem.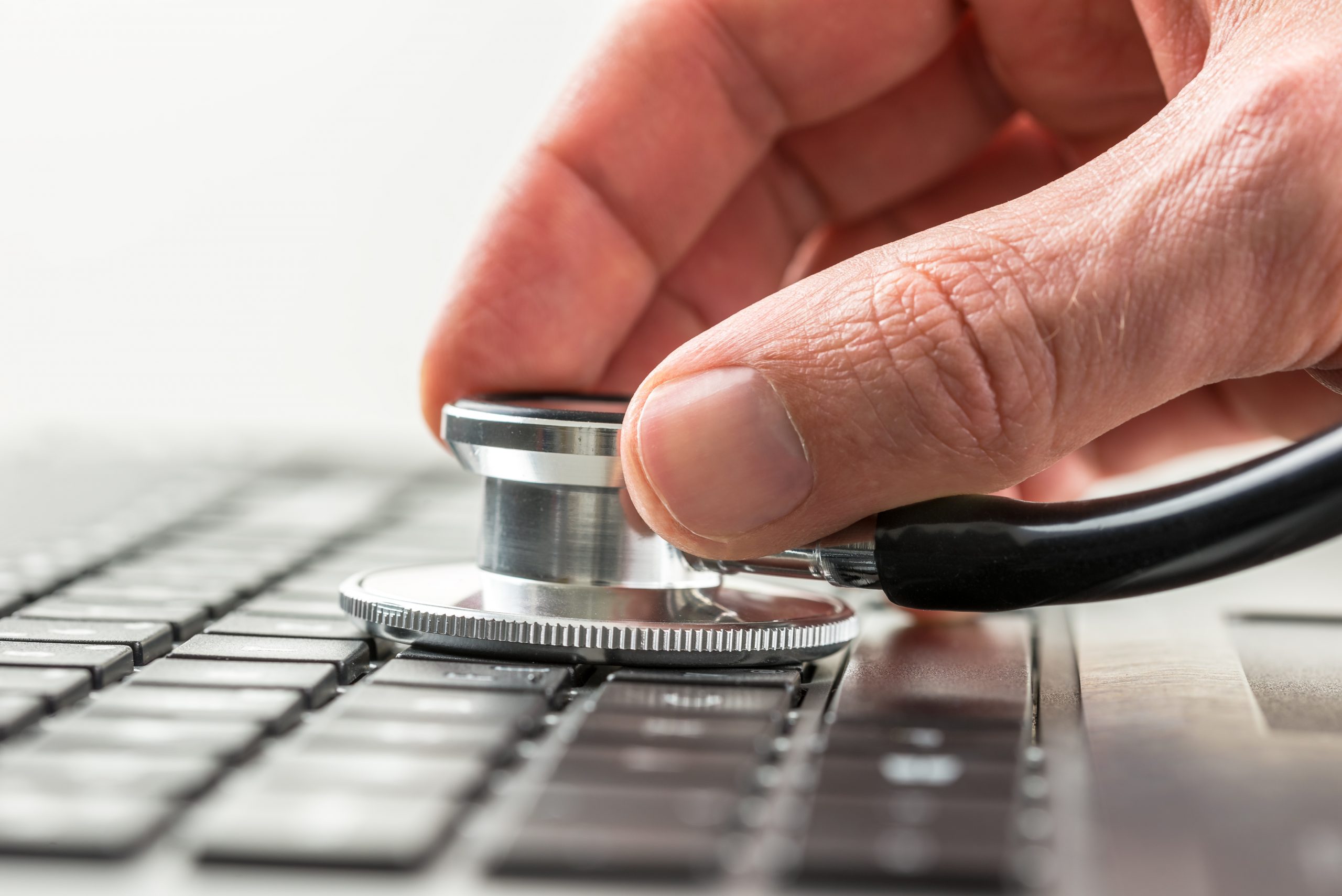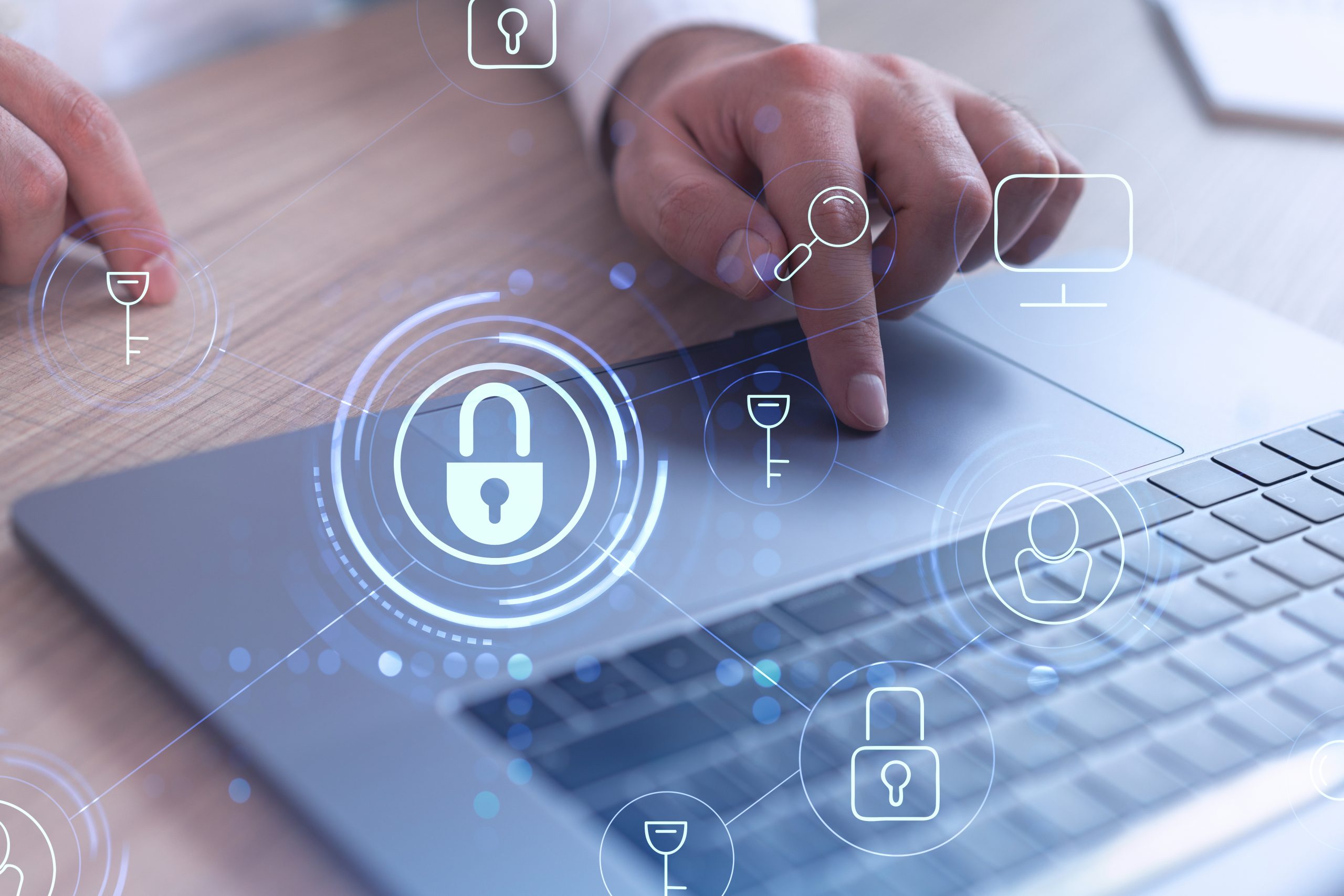 Experienced security experts
Several our staff have over 20 years of experience working in the IT security sector. No matter the size of the project, we can handle it.
Our security services are easy to understand, and we provide a cost-effective security service which results in a business security risk assessment report and a strategy moving forward.
Do you want to boost your business?​
Drop us a line and keep in touch