Industry-specific Support
IT support that understands your business
If you get seriously ill and need a hospital doctor, you don't just want someone who knows 'the knee bones connected to the thigh bone', but a consultant who has an intimate understanding of every inch of the part of your body they specialise in.
IT support is similar.
The generalists can do the basics, help you if MS Office crashes, and persuade your printer to talk to your laptop. But, if you've got specialist industry-specific software that is critical to your business, you want an expert who can get you up and running quickly, before it affects your business.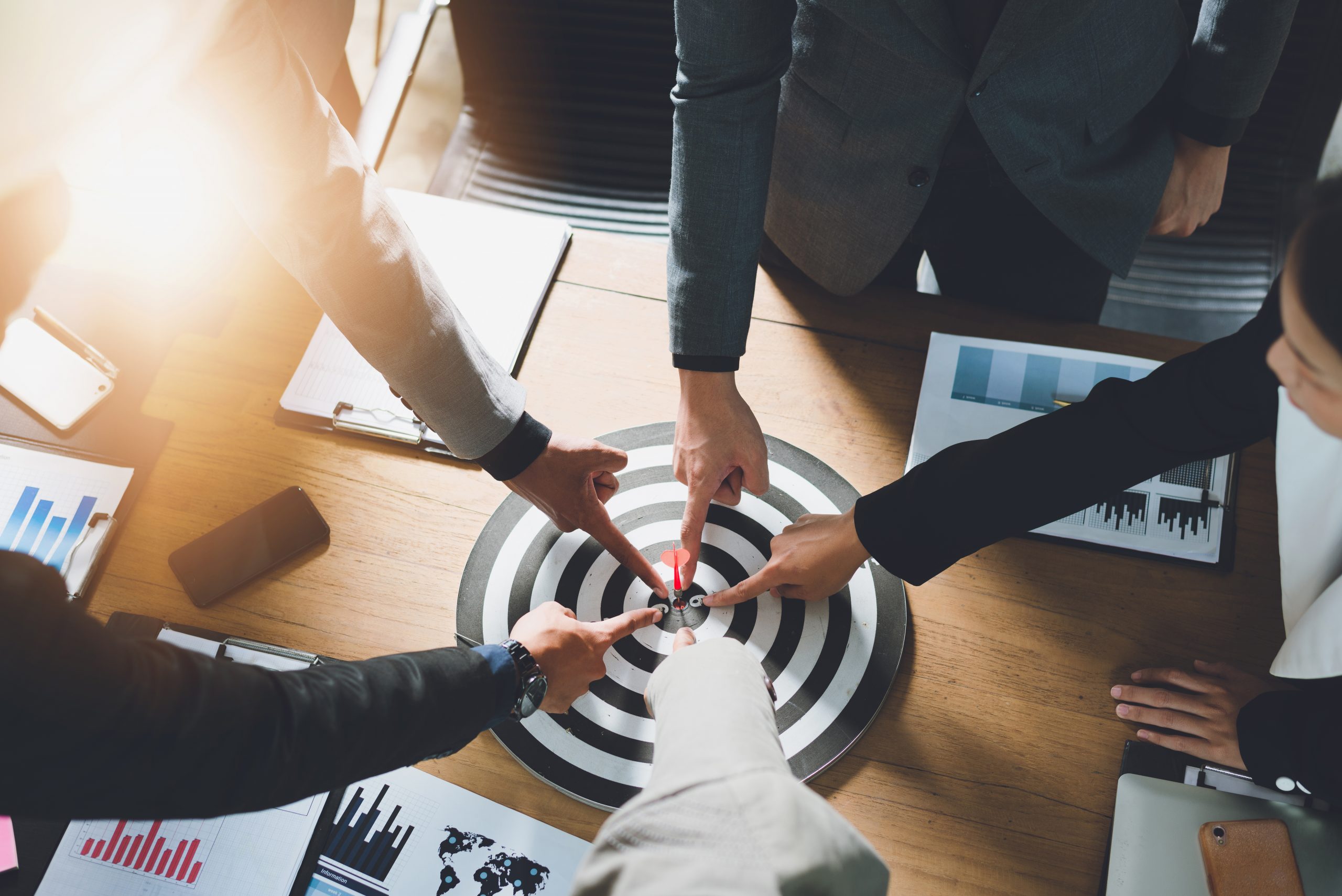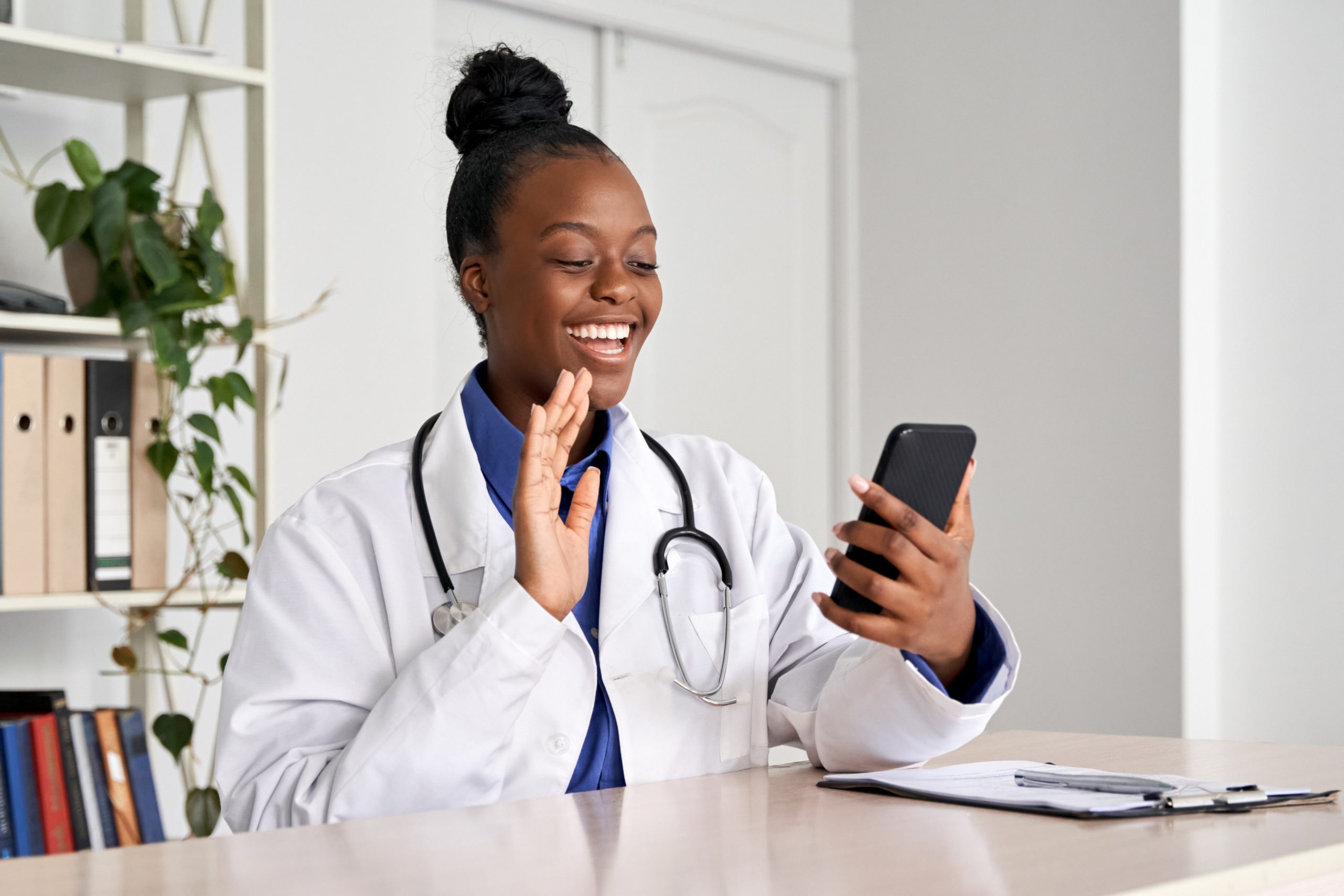 As an IT support specialist for several dental practices, we have the knowledge and technical skills to not only support your generic software and hardware but your specialised healthcare applications.
We understand your booking systems, patient record software and specialised ordering applications and know how to keep them at their peak day-in, day-out.
We pride ourselves on knowing our client's requirements and supporting them no matter how specialised their applications.
Our construction clients have a host of specialist software from subcontractor payroll to project management applications and specialised order management software that are business-critical; they need support that can react without furiously flicking through a user manual.
What our clients have to say
"GP Computers recently took over the supply and management of our IT services for our Group. Our experience has been that they are very proactive, responsive and helpful. They have upgraded our IT equipment and services and bolstered the back-up and resilience across our group of practices. They recommend, supply and swiftly implement practical and affordable IT solutions and are always willing to help. We would be happy to recommend them to any dental or ortho group of practices."
Felicity Barkus
Operations Director - The London Orthodontic Group
"GP Computers helped us transition smoothly to an online cloud based system. They are always available to help with any day to day queries and work around us to cause minimum disruption."
Mairi Morse
Associate - CSK Architects
"We have five offices spread out throughout the country. GP computers helped us get cloud based, fully GDPR compliant and introduced full one drive access. This has dramatically improved our business, especially in the lockdown. I cannot recommend these guys enough."
Matt Vosper
Operations Manager - Secure Parking and Storage
"10 years of reliable service, advising and supporting us with the latest technology to develop our business."
Ranjit Dharwar
CEO - Dentalcare Group
"We have been experiencing some issues with our email and have not been able to resolve the issue until recently when I met with Bobby and explained the problem. Not only was GP Computers team able to resolve the issues with our email swiftly but also on close look found out our email server was not functioning correctly, hence many emails had not been sent out without us noticing this. He and his team presented me with an action plan which I was happy with and in a very short time and at a minimum cost, not only all our email issues were resolved but more importantly our email server and data was moved to the most secure and reliable version of Microsoft 365. This has meant a lot to me and my team and has had a passive impact on my business. I can not thank GP Computers enough for the excellent and professional work and would recommend GP Computers highly to anyone looking for IT support and advise."
Hamid Abdi
ALM Studios Limited
"I would like to express my thanks to GP Computers for the work in installing a completely new IT system in the Asset Plus offices. Not only you have installed the system but you have made the changeover and transfer of current data relatively painless with as little interference in our working processes as possible. As a technoprobe whilst I understand the need for this type of upgrade your team have explained things in a way that means even I have understood some of the new improvements and as this letter proves, been able to use them. Both my team and I are looking forward to continuing to working with GP Computers and we will not hesitate to recommend you to our family friend and clients."
Steve Colbourn & the Asset Plus team
Asset Plus
"In 2022, I was advised that I needed to implement Cyber Essentials Plus into my business due to the nature of the information that we hold on file. I got quotes from a number of IT Services and they varied greatly. I met Bobby and he quoted a competitive price, but more importantly gave me the confidence that he knew what he was talking about and could guide me through the process. Bobby and his team spent a few days looking at our systems, how we access them, our IT hardware, wifi and then made recommendations and alterations to meet the guidelines. The day of the check was straight forward and we gained accreditation immediately. We now use GP computers for our IT support and they are helpful, there is always someone able to assist immediately and they are great to deal with. I would recommend speaking to Bobby if you require IT support or any Cyber security credentials."
Paula Bicknell
Paula Bicknell Wealth Management
"After having an outdoor office built for my daughter and connecting it with electricity, sadly the wifi would not reach to the office. Bobby sent his staff over to investigate and advise the best solution. Another member of his Team came to the house to fit the unit. As the signal was unable to travel through double glazing, they used the electric cables to transmit the signal to the office in the garden. Bobby's Team were quick and professional in quoting, ordering and fitting the Wifi Unit. I wish to thank GP Computers for their efficient service and would highly recommend them."
Annabelle Marshall
Travel Counsellor
Do you want to boost your business?​
Drop us a line and keep in touch